Vision:
Our Vision is to be the go-to-solution for all currency needs, providing a trusted and tailored expert service for our clients that reduces their risk and takes the hard work away from them, no matter how complex their unique requirements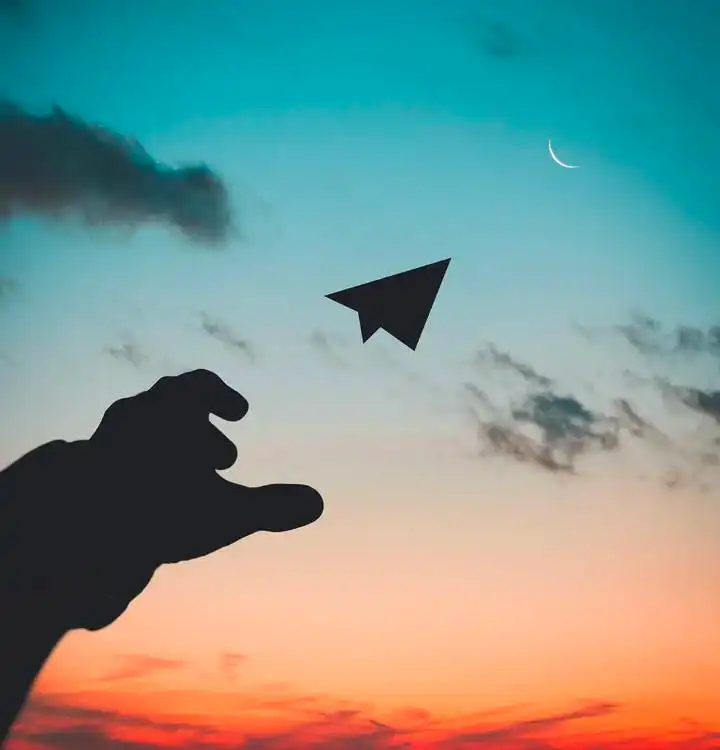 Mission:
Our Mission is to make currency management simple for everyone
Values:
At Currency Solutions our values are more than just words written on a website or locked away in a drawer. They are also not something that is just imposed from above and then forgotten about. Our whole business was involved in creating them, with every single person in the business being involved in their creation, resulting in a true reflection of who we are and how work
Customers First:
Our customers are at the heart of everything we do. We make it our mission to know our customers' needs inside and out, going out of our way to ensure they get the best possible service. This is not simply answering the phones promptly; that's just good customer service. Instead, we prioritise the understanding of our customers and providing a best-in-class support service above everything else.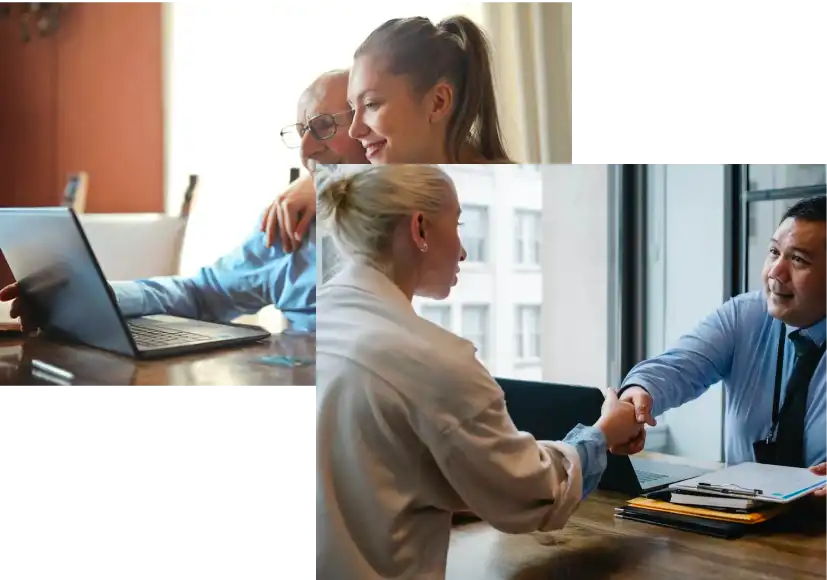 Working together:
How do we ensure our customers stay our priority? By working together! Whether working in a customer facing role or keeping the cogs moving in the background, our whole team works together to ensure a seamless customer experience. We treat each other with respect, understanding that we each have an important role to play in our success.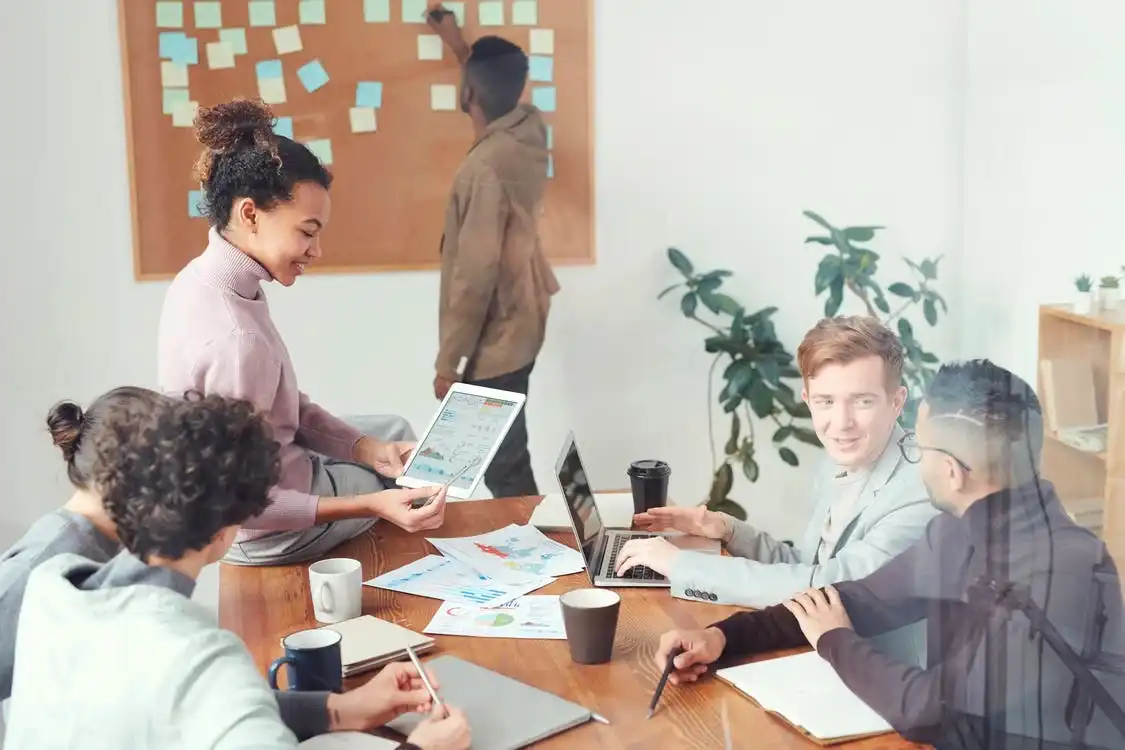 Be Courageous:
We know our team perform at their best when they're empowered, with autonomy in their roles. We appreciate it can be scary to speak up, especially when your voice is in the minority. So, we actively encourage our team to be open and honest, even when it might be unpopular. Through talking and being candid we can achieve anything.